Aldo Di Matteo
Chartered Accountant and Statutory Auditor.
I'm  a Network Manager associated with "ASSORETIPMI". I'm a scout and a developer of enterprise.
Founder and director of InRete Sas now InRete Business srl: the network business and professional development for both commercial and industrial patents or innovative projects (new products, new services and new markets).
Over twenty years of professional experience in Italy where I worked for private enterprise: corporate organization, management control, finance and subsidized financing, insurance,  accounting and taxation.
PADOVA, ITALY
International Business Strategy Ltd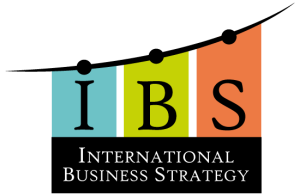 IBS
is important reference in the Italian consulting for business and for direct access to foreign markets through its Desk present in West Africa and in the MENA, Europe, Far East, and Latin America countries.
Our experience in international markets covering the various sectors, but we have greater specialization areas: Energy and Renewable, Water & Waste Management, Real Estate furniture and external coatings, food & beverage.
IBS has approximately 500 experienced professionals in the fields of Legal Advice, Tax, Customs, Sales and Business Development, Business Planning.
Our services range cover from check-ups to an initial feasibility analysis, scouting the commercial or economic partners, to business development, assistance to the project full revolt direct investment abroad (eg opening representative office or Foreign branch and various services from the administration to the selection of local staff).
IBS provides training on issues related to international contracts, Incoterms 2010, bank guarantees and letters of credit, and other specialized topics.
For further information visit: www.doingbusinessibs.it
MALTA
Riccardo Donà Domeneghetti
Riccardo Doná Domeneghetti is a law and business consultant. His educational background includes a degree in jurisprudence, a Ph.D. in EC and Spanish legislation. He is credited as lawyer in Spain and in Italy and co-founder of the European Legal and Business Advisers.
He works as legal freelance and he is consultant for several private and public entities managing all the activities related with the European law and polices.
He is consultant of several European local  authorities and he is managing all the activities related with the European programs concerning the enterprise and social and economic co-operation sectors.
He is President of IDEA (Italian Designers Association) and co-founder of ELBA (European Legal and Business Advisers).
He was an Official Expert of the European Commission concerning economic co-operation program with Latin America (AL-Invest) and for the Human right.
He has ten years experience as chairman for the European Networks supporting co-operation (ENSA) and joint venture between companies (BRE and COOPECO networks) and he has participated to the EU call for Art.10 (Technology Plans and Transfer) RDT and Regional.
Riccardo Doná Domeneghetti was also private consultant in the cabinet of an European Deputy at the European Parliament  and consultant of Ernst & Winney Consultants L.t.d. (nowadays: Reconta Ernst & Young – Milan – Italy) and chairman of Eural Consulting for all operations focusing EU initiatives in Mediterranean Region and South America, identification studies and lobbying between SME promoting industrial co-operation and international trade.
VERONA( ITALY) –  BRUXELLES (BELGIUM)
Empeiria Associazione di Temporary Manager
Empeiria is a business network.
www.empeiria.it
PADOVA ( ITALY)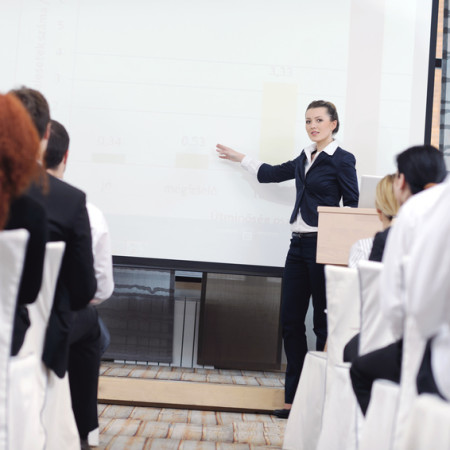 Luca Di Salvo
Founding member of Confstartup. The Foundation creates training and support for students and start-up in order to realize their business idea.
As part of the grant awards we manage more than 450 companies, 200 non-profit organizations and various organizations for more than 15 years. Associate Association of Business Angel's.
CATANIA, ITALY
Empeiria Associazione di Temporary Manager
Empeiria is a business network.
PADOVA ( ITALY)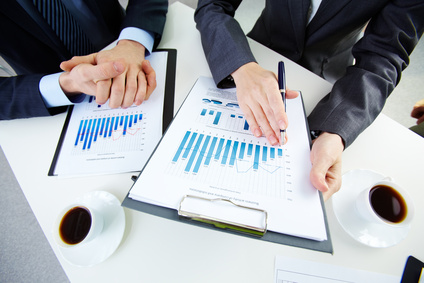 EXPERTS IN MARKETING, COMMUNICATION AND BUSINESS DEVELOPMENT
Empeiria Associazione di Temporary Manager
Business development; experienced marketing and corporate communication.
PADOVA  (ITALY)
Luca Di Salvo -Mk comunication
Founding member of CONFSTARTUP. The Foundation creates training and support for students and start-ups in order to realize their business idea.
From a Marketing point of view is the main reference in South of Italy for prestigious national and international brands (Fiat group Spa, Banca Sella, H3G, etc.).
Expert in Web Marketing.
CATANIA, ITALY
Gabriele Seguiti
International Business Developer and Advisor
at the International Business Strategy LTD, Member Board of Directors at Maroc Sarl Business Strategies International trade and business development abroad.
Business Consultant / Interim Manager (Atema): Spinelli Certificates Ltd. – Management Control, Purchasing and Business Administration; Managing Director (Global Business Development and Business Conduct). Interactive Engineering srl – Rome (multinational telecommunications sector); Netbell srl – Rome (SMEs national IT industry); Delivery Support Consultant and Project Manager at Siemens Informatica SpA (Multinational IT); Manager – Responsible for research and development of training at Italtrading Agency Ltd. – Rome (Network National Training sector).
Network Manager "ASSORETIPMI".
Designer of transnational training programs in the field of training for European integration skills. Network (Geie Archi Med), Nice made international master for graduates
a) Installers and designers of integrated CAD / CAM;
b) in Total Quality Management;
c) Administrative Management of Credit
Institutions under Basel 1.
ROME, ITALY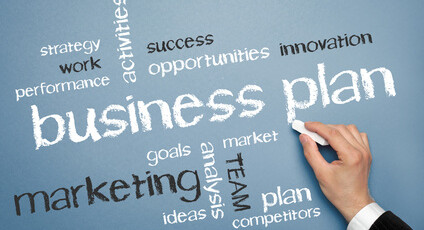 Studio Dagnello & Associati

On the strong foundations of the "Studio Dagnello", operating since 1974, was established in 1990, the Association of Professionals "
Dagnello & Associates
", with the clear aim of integrating different professionals, each with their own experience and expertise in order to offer a global service.
The aim is to analyze the different problems from multiple point of view without neglecting any aspect of the intricate corporate and business world. The Firm has a various customers and works with established Company Consulting and Professional Studies at national and international level.
For further information visit: www.dagnelloeassociati.it
BARLETTA – MILAN – ROME, ITALY